Fiber Club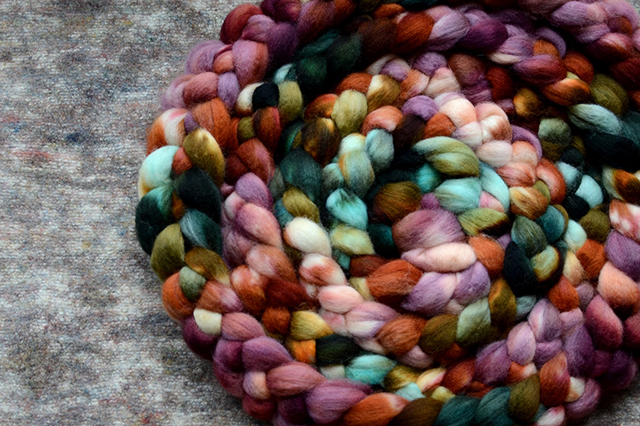 We have a monthly fiber club here at Hello Yarn. It is sold in 3 month subscriptions and we have finally, after 11 years of club, gotten through the waiting list.
From now on, club subscriptions will be available to current members first and any left over will be listed in the shop on a first come, first serve basis.
To be notified when those subscriptions are for sale, please join our newsletter.